Welcome everyone. Krista, from A Handful of Everything, and I would like to bring you:
Starts: Wednesday @ 6:00pm EST Ends: Sunday @ 11:59pm
Hey if you haven't seen on the news we (here in Hawaii) have 2 hurricanes headed our way. Everybody is stocking up on bottled water and supplies. Iselle is supposed to make land fall on the big island (I'm on Oahu) Thursday night about 7:00. Julio sometime this weekend. We will get strong winds and possible power outages. I'm prepared.
Back to GIT:
We will be pinning every entry to pinterest. Follow our board.
Here's what I've been doing since last time:
Now for my features from last week
...in no specific order
(I also share these on GooglePlus, facebook, and twitter.
Make sure you check out Krista's page too. She has different features.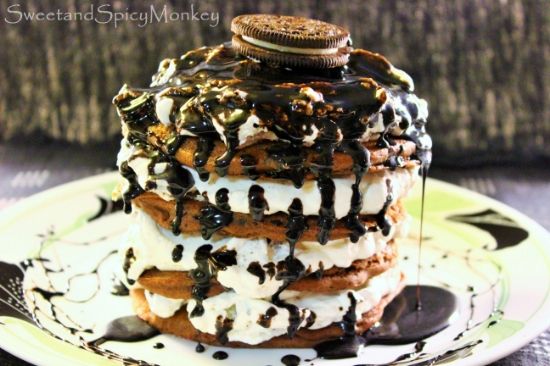 On to the link party. Here are the usual rules.
*Please follow your host and co-host on any or all social media
Host: Krista from-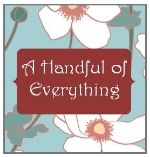 Co-Host:
Me Joybee--
*Grab a party button and put it somewhere on your blog (or text link back to us).
*Click on at least two other links and please leave a comment (I know I love getting comments).
*Remember to link directly to your blog post not just your home page.
Now lets party. Enjoy.
Follow Joy Bee's board Joybee Whats for Dinner blog posts on Pinterest.